Posted:
October 30th, 2010 |
Author:
Mr Laroza
|
Filed under:
3D Design
,
Experimental 3D
,
Post Grad
|
Tags:
tron
|
No Comments »
Well after the tutorial by Pariah Studios I literally haven't stopped experimenting in Cinema 4D. I have also recently been following the works of James White at Signalnoise.com and was instantly inspired by his amazing Tron Legacy posters. So I thought I'd combine the tutorial I previously done and use inspiration from Mr White and create a Tron scene, but with a little difference. I thought it would just be random if in the world of Tron you had some old timers just playing lawn bowls, so I decided to create a scene.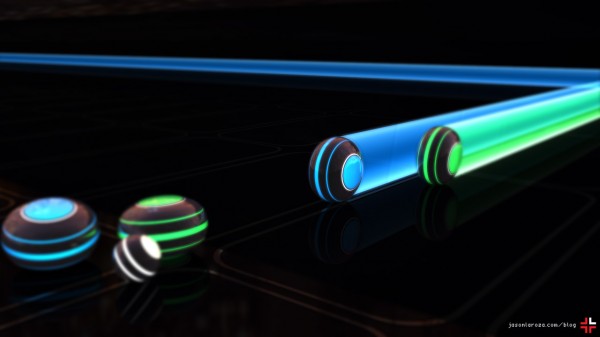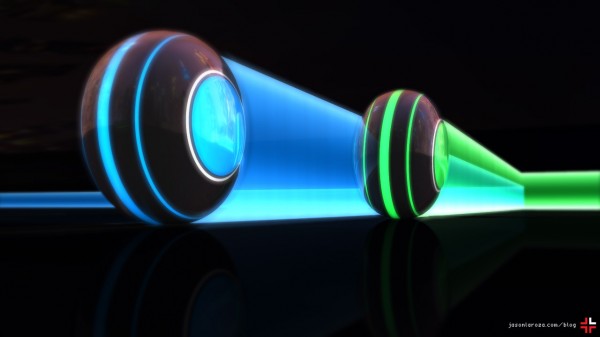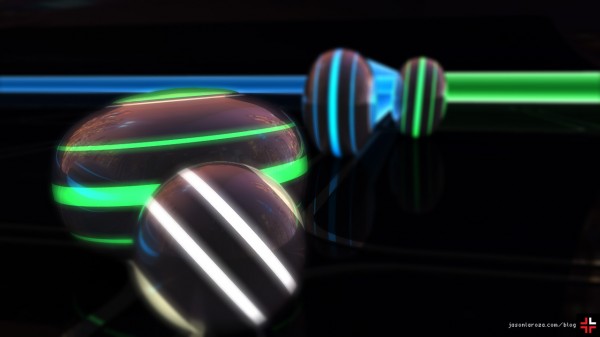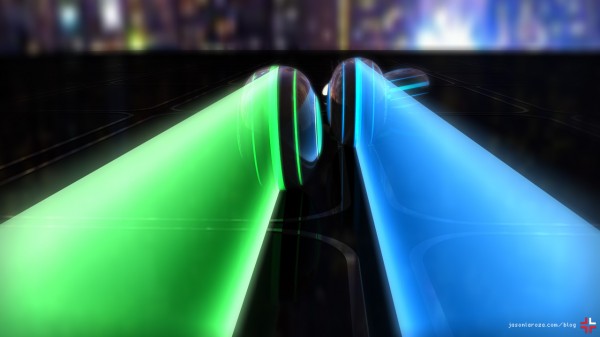 It was pretty fun to do but took a long time getting the reflections and textures right. I'm probably going to expand on the theme and create other random objects that would live in the Tron 'world' so to speak.
---