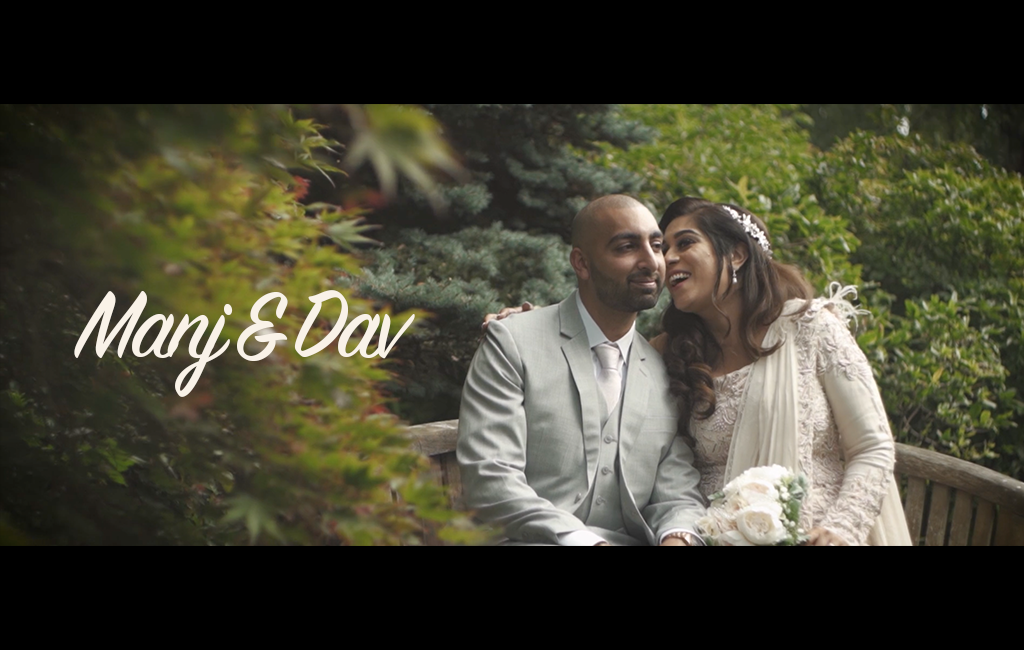 ---
I've worked with Dav the groom in the past on a couple of projects and was delighted when asked by the couple if I could shoot his special couple of days.
This was a gorgeous two day event, the first day was at their local temple where they had a few family and friends. The second day was their barn reception where they had a few more friends and family.
These days were shot by a three man team as there was there were a few specific details that the couple wanted to capture and remember. Safe to say both days were a pleasure to shoot and glad they liked the edit when completed.