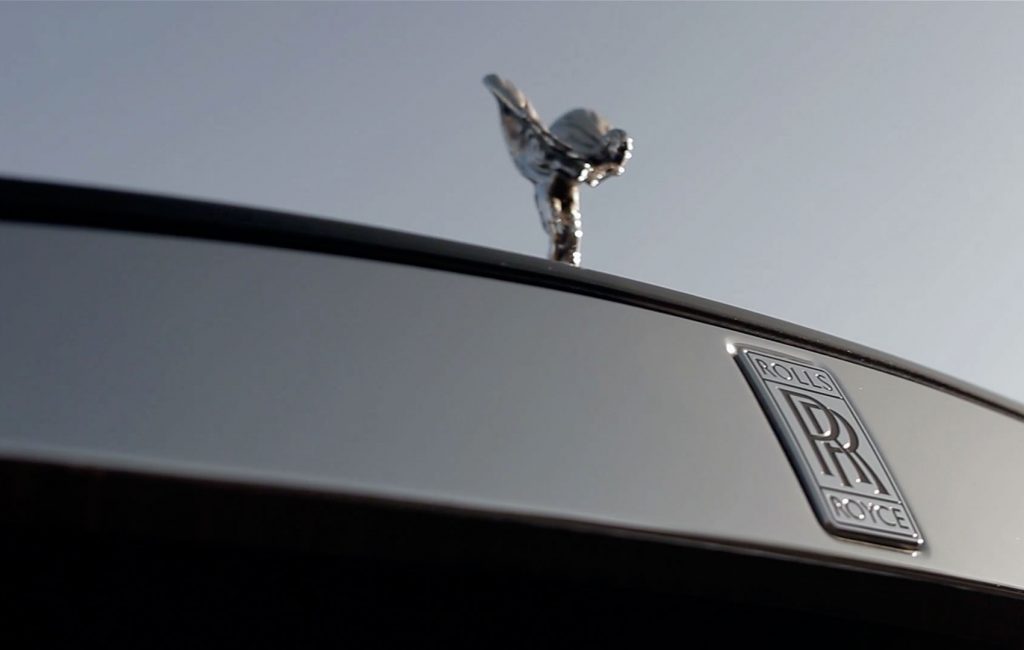 –
It was a cold, cold December morning, so cold that there was mist and frost in the morning but by the time it was midday the sun was out and was ready to play. I had a call from Adam at Carwitter.com where he said he would have a Rolls Royce Wraith to review and asked if I wanted to shoot a video of it… I couldn't resist.
The other half and I set off early Saturday morning to catch this behemoth and when we did boy was it big. Sometimes it's hard to find the details in such a grand car as you're always staggered by the scale and the presence of it all but when you do look for the lines, the shapes and toys, it definitely has them!
This time I managed to get my hands on a DJI Phantom 2 Quadcopter and used it along side a GoPro 4. Why the drone? Maybe it's because I wanted to see what all the fuss was about and there is definitely fun to be had. What you do need to be aware of is the battery, I only managed to get about 12 minutes flight time and this means picking your shots and for now and moving as slow and as smooth as possible. This definitely needs to be used in the right situations and environments and luckily the open land surrounding us was a perfect over head backdrop. This is not the last time I will be using the DJI Phantom, that's for sure!!!
Music: I May Be Wrong ~ Perry Como